Meet Sally Picciuto
Sally Picciuto is a REALTOR® who has always sought to distinguish herself as a sales professional by going above and beyond what her clients expect and creating an experience for them that exceeds expectation and is completely focused on their satisfaction. She does this successfully because she knows that representing buyers and sellers is just as much about relationships and trust as it is about creating balance between her personal and professional lives. It's what makes her relatable and how she keeps it so real. And ultimately, it's why they refer her to their family and friends and why she is their first and only choice when it comes to future transactions.
As a resident of North Tustin for nearly 20 years, Sally focuses her marketing efforts on the entire community of Tustin, in addition to the neighboring communities of Orange, Irvine and the coastal areas nearby. She has a deep understanding of the needs of first-time sellers and buyers, has worked extensively with luxury clientele and is often quick to use her skills as a parent to help families find homes within the boundaries of excellent schools. Key to her being the best possible resource for her clients is getting to know them on a personal level in order to grasp their needs fully, which is an aspect of the business that she finds particularly rewarding.
Sally has spent her entire professional career working in both sales and marketing, which includes affiliation with several Fortune 500 companies in the pharmaceutical and medical fields as well as Merrill Lynch, where she worked as a financial consultant. She has completed advanced studies as a real estate broker and has a GRI designation — Graduate Realtor Institute. Through the years, she has earned honors that include the 2006 Overnight Sensation Award and has consistently ranked among Seven Gables' Top 10 Achievers. Since 2013, she has earned the Orange County Five-Star Professional Real Estate award every year.
The happily married mother of two children — Kayla is a graduate of Boston College and Nico is a graduate of the University of California, Berkeley. Sally is both a devoted parent and fitness enthusiast that finds great joy out of traveling, cooking and entertaining. A former PTA board member who volunteers her time and support to Young Life and the National Charity League, Sally has a Bachelor of Science degree in Business and Marketing from Indiana University.
The testimonials Sally has received from her clients through the years reflects a level of integrity and dedication that is uniquely hers. And on all fronts, she truly embodies the classic Seven Gables professional — locally-minded, client focused and passionate about the life she leads.
Interested in Orange County Real Estate?
My Listings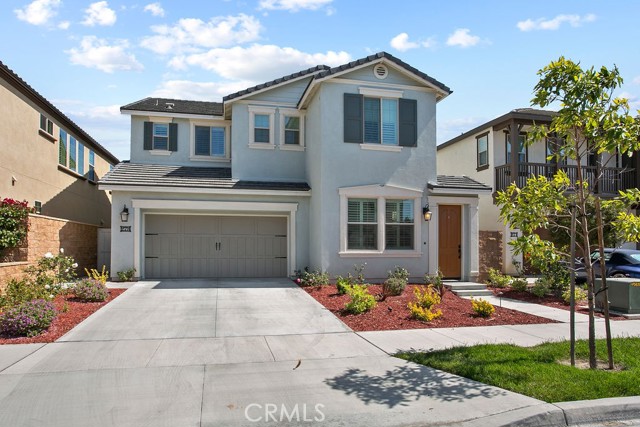 $1,325,000
Active Under Contract
273 Barnes Road Tustin, California
4 Beds 3 Baths 2,657 Sq Ft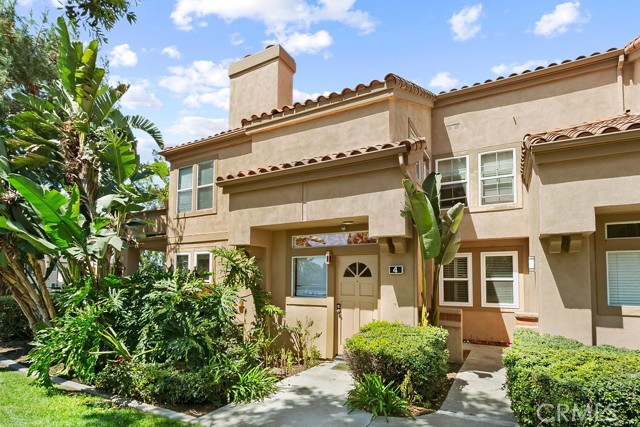 $675,800
Pending
2 Cartier Aisle 14 Irvine, California
3 Beds 2 Baths 1,424 Sq Ft